Granny's Pride and Joy
by Chris James




High School
Adventure
Sexual Situations
Rated Mature 18+

Proudly presented by The Tarheel Writer - On the Web since 24 February 2003. Celebrating 20 Years on the Internet!
Tarheel Home Page

The American southland provides all kinds of recreational activities, my favorite being white water rafting. A bruising experience during low water, the New River is one of the most exciting trips I have ever enjoyed in early summer.
And then there is the quiet water, a place where a man can think and enjoy nature. For if you take a canoe through the wilderness you may experience moments like our ancestors did, both Native and otherwise. And if you are very lucky, a story like this may unfold.

Chapter One

Chapter Two
Chapter Three
Chapter Four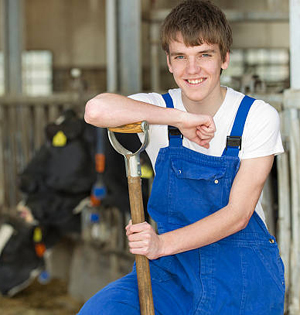 Chapter Five
Chapter Six
Chapter Seven
Chapter Eight
Chapter Nine
Chapter Ten
Chapter Eleven
Chapter Twelve
Chapter Thirteen
Chapter Fourteen
Epilogue
"The Bridge to Anywhere" Copyright © 16 Oct 2008 by Chris James. All rights reserved.
This work may not be duplicated in any form (physical, electronic, audio, or otherwise) without the author's written permission. All applicable copyright laws apply. All individuals depicted are fictional with any resemblance to real persons being purely coincidental.