The Watchers
by Jevic

Character Pics

Back to the Epilogue
"Reunions"
Chapter Index

Science Fiction
Action Adventure
Violence
Sexual Situations
Rated Mature 18+

The Tarheel Writer - On the Web since 24 February 2003. Celebrating 20 Years on the Internet!
Tarheel Home Page


When writing the story, I always had an image in my mind of what Cameron and Jevic would look like. I found these pictures on the Internet. They look strikingly close to what I imagined ...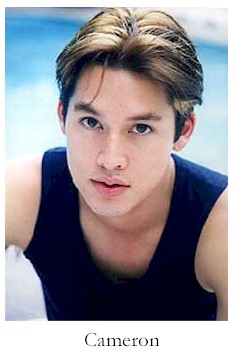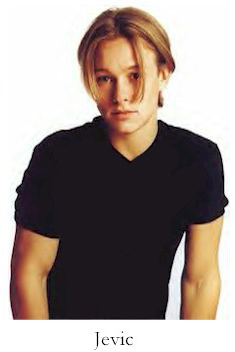 Back to the Epilogue
"Reunions"
Chapter Index
The Watchers is © 2003 by The Tarheel Writer.
This work may not be duplicated in any form (physical, electronic, audio, or otherwise) without the author's written permission. All applicable copyright laws apply. All individuals depicted are fictional with any resemblance to real persons being purely coincidental.