The Farm Hand
by Rick Beck
Edited by Gardner Rust
For David

Young Adult
Drama




Proudly presented by The Tarheel Writer - On the Web since 24 February 2003. Celebrating 20 Years on the Internet!
Tarheel Home Page


For the men who live in the Brokeback Nation. One day we shall all be free to love openly without threat or shame.

This is a story about a man's man living in a man's world, the people he touches, and the man he loves.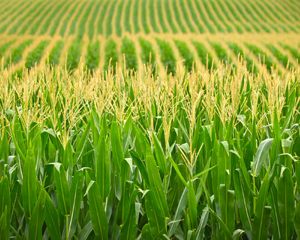 Chapter One
"Sven"

Chapter Two
"Farmers & Farms"

Chapter Three
"The Hands are Home"

Chapter Four
"Table Talk"

Chapter Five
"Rise & Shine"

Chapter Six
"Patience"

Chapter Seven
"Closing In"

Chapter Eight
"The Wait"

Chapter Nine
"Turn, Turn, Turn"

Chapter Ten
"What's Next"

Chapter Eleven
"On the Mend"

Chapter Twelve
"Up To Our Ears In Corn"

Chapter Thirteen
"Glad"

Chapter Fourteen
"The Palmers"

Chapter Fifteen
"Harvest Moon"

Chapter Sixteen
"Long days, Short Nights"

Chapter Seventeen
"Team Work & Child's Play"

Chapter Eighteen
"New Day"

Chapter Nineteen
"Diminishing Returns"


Rick Beck Home Page




"The Farm Hand" Copyright © 1 November 2005 OLYMPIA50. All rights reserved.
This work may not be duplicated in any form (physical, electronic, audio, or otherwise) without the author's written permission. All applicable copyright laws apply. All individuals depicted are fictional with any resemblance to real persons being purely coincidental.